Heymat
Beautiful to look, Designed to work hard and Made to last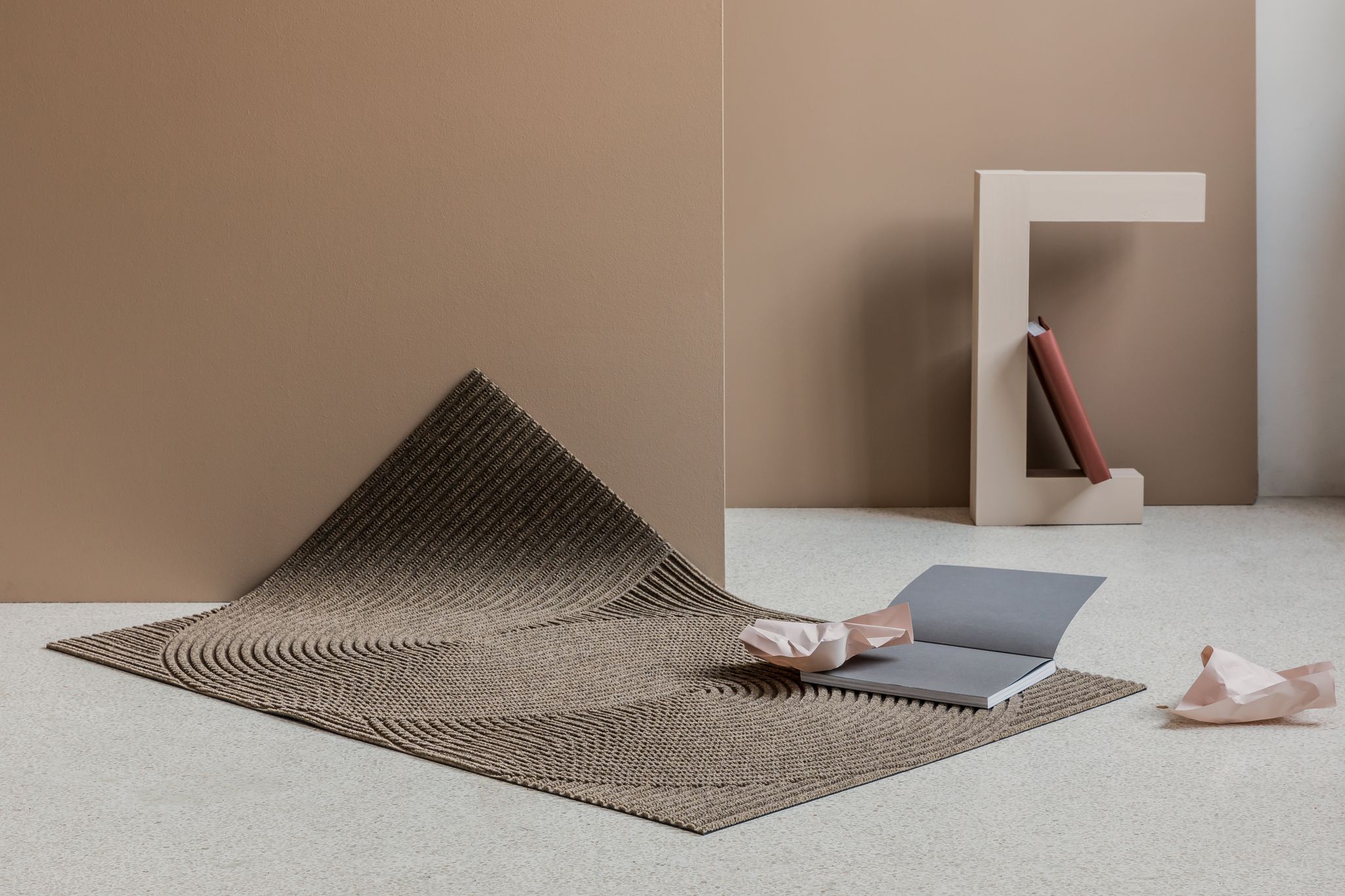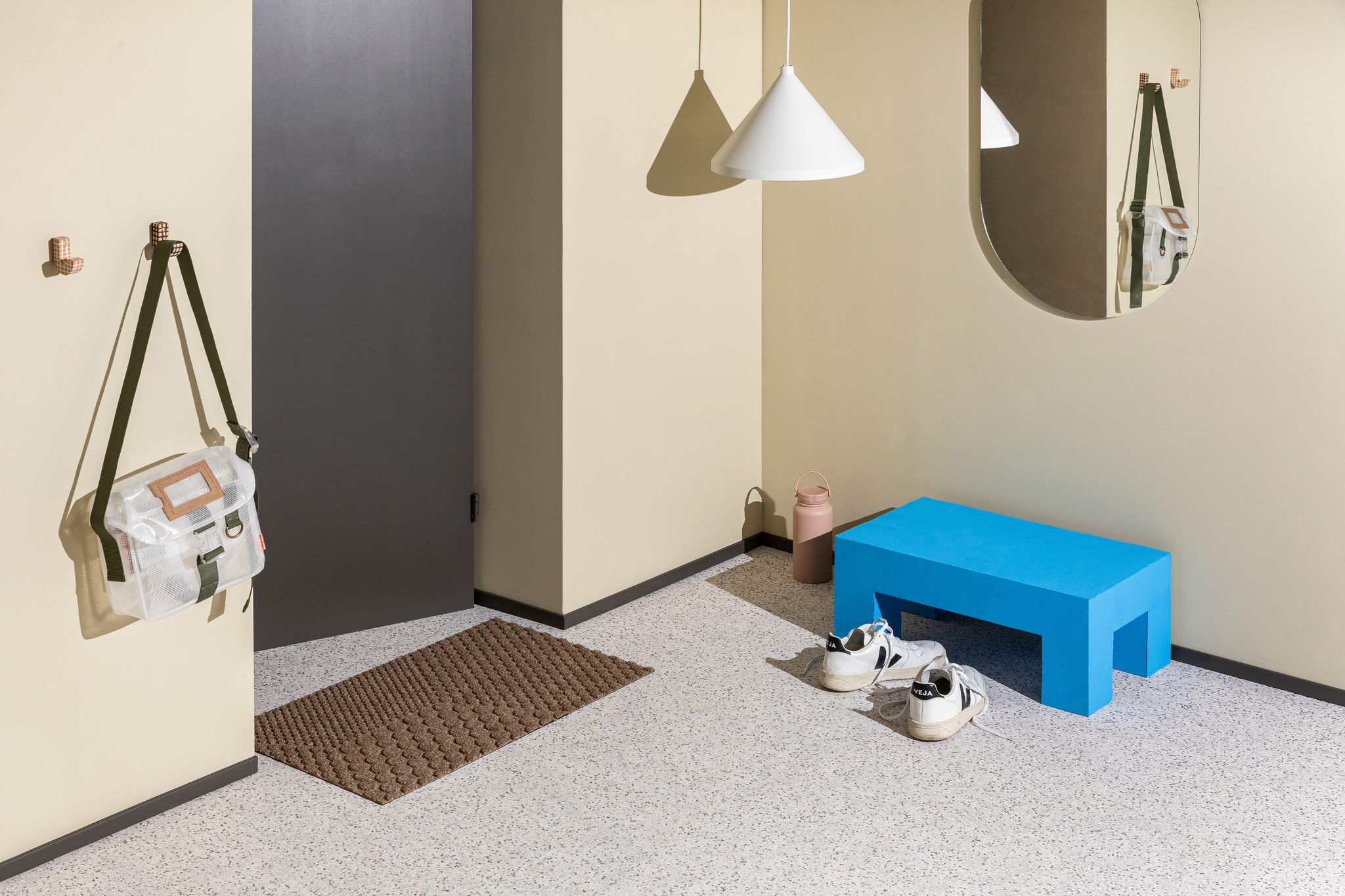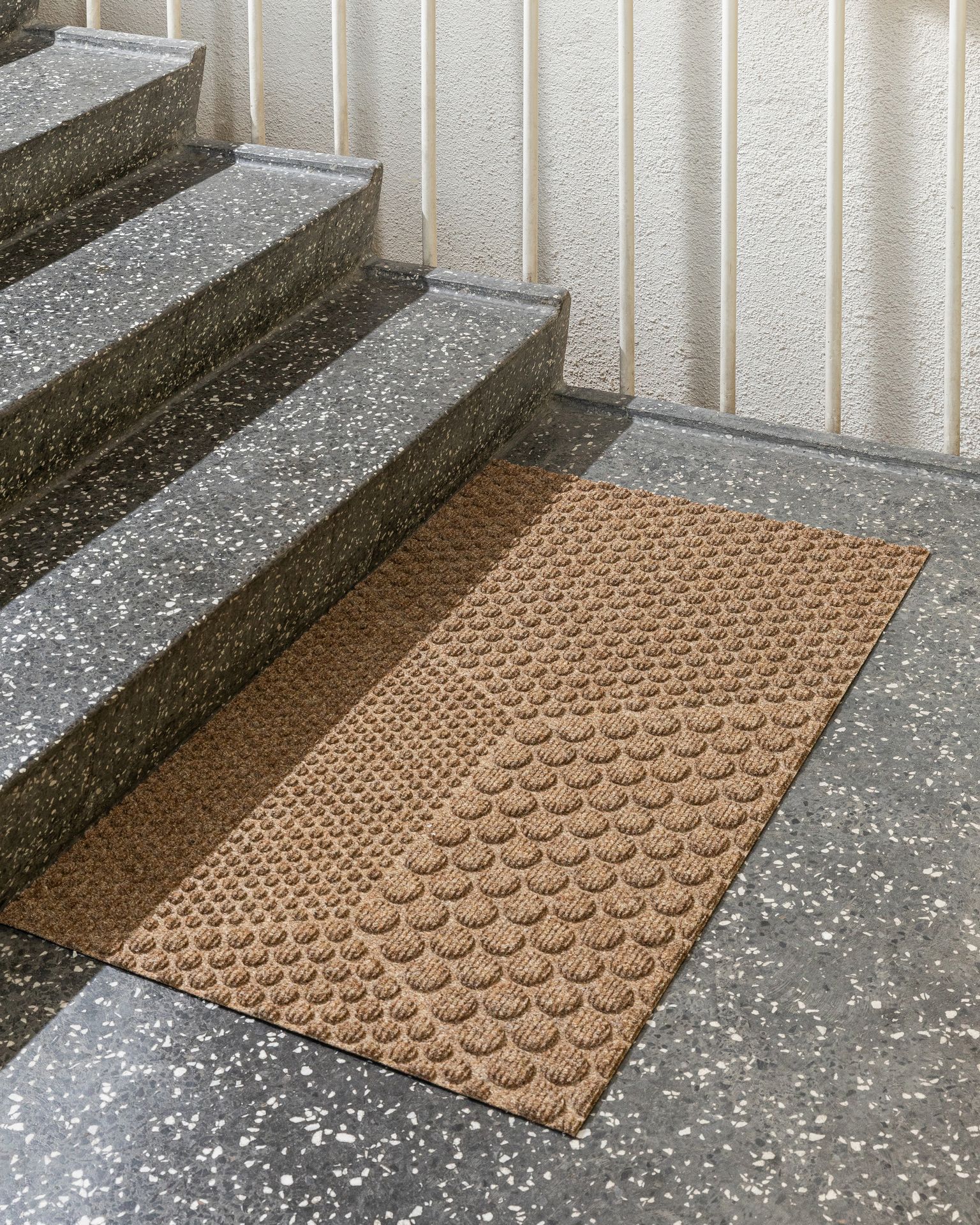 Heymat - Every home has a story to tell, set the tone at the entrance
Heymat same from the idea of combining high quality requirements with smart, Scandinavian design.
Our story starts in the exposed and beautiful Northern Norway, surrounded by fjords and mountains… and lots of wet and windy weather. Here, husband and wife team Sonja Djønne and Thoralf Lian ran a family business specialising in cleaning and hiring out industrial mats.
We were a typical family with young children, with an entrance hall littered with shoes, sand and dirt. But we had one advantage – a smart solution that made our lives a little easier – an industrial mat. It wasn't pretty, but it was smart and effective. It absorbed the dirt and made it easy to keep our hall clean and welcoming.
So why wasn't there a product that not only worked, but also looked good? We decided that we had to do something about that ­– an entrepreneurial idea began to grow.
Between us, we had in-depth knowledge about industrial mats and a great passion for design. It was in this interface – between experience and passion – that the idea of Heymat was born. Our aim was to make a doormat that you would be happy to come home to, which is why our name is a play on the Norwegian expression 'heimatt' – to return home.
We launched our first collection in 2016, and have since then worked continuously to develop new innovative designs – always in close collaboration with leading designers. We are proud of every design partnership – and every new mat.
With courage, entrepreneurship, and a bit of healthy madness, we have now taken a Norwegian designer product out into the world
Entire Collection
Nearest Retailer
Become a Retailer
Follow us
Get inspired
#walnutstreetdk
This error message is only visible to WordPress admins